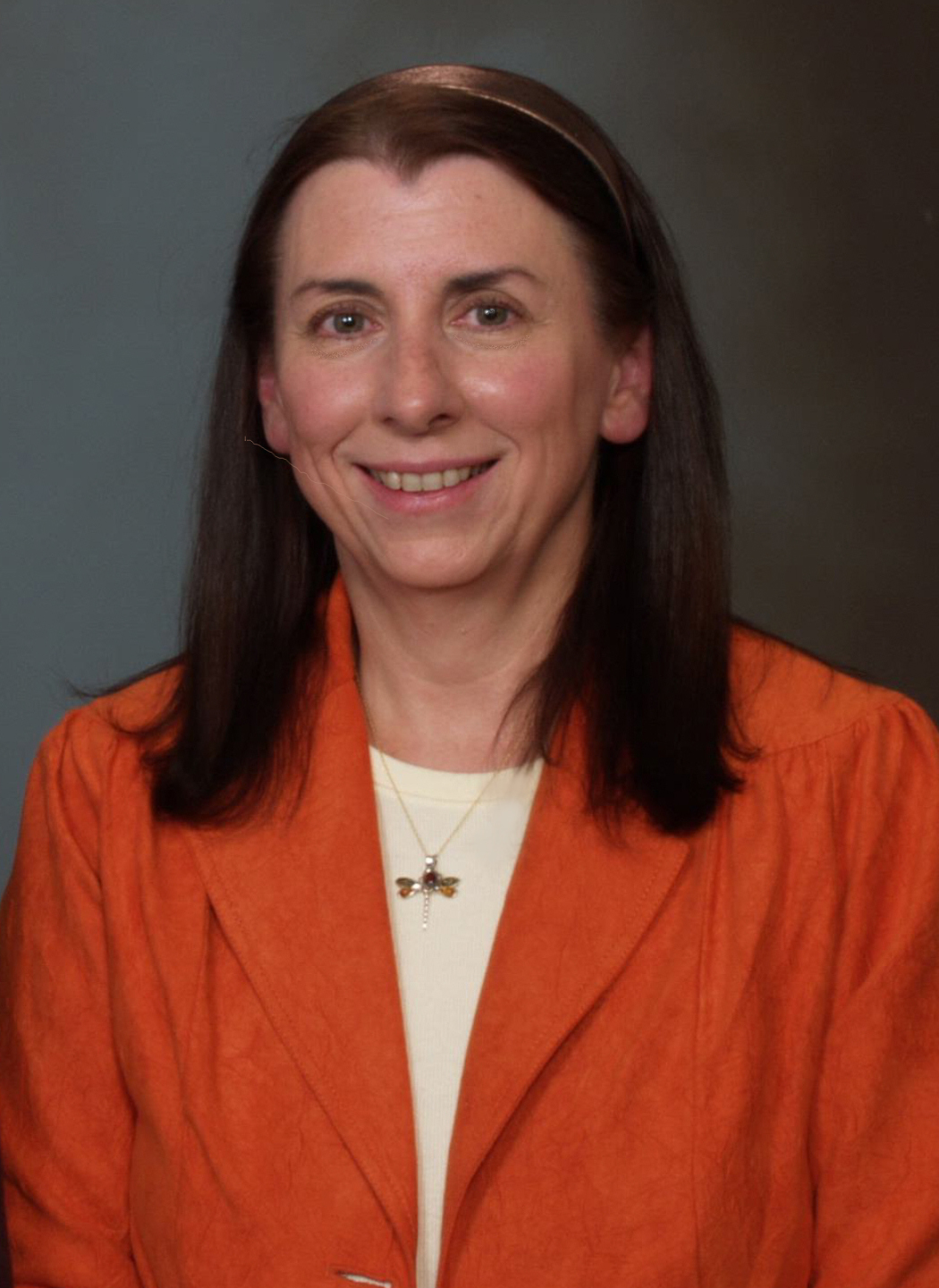 Carol A. Schneider LMT, MMP is a Certified Medical Massage Practitioner, Licensed Massage Therapist(NY & PA), VA Community Care Provider(Massage Therapy) and Reiki Master.
I founded HeartGlow Integrated Massage as one aspect of Carol A. Schneider Therapeutic Massage, PLLC which is also exploring adding a research component to my integrated therapeutic massage work.
My continuing studies include Massage Therapy, Research and Integrative Medicine that have been completed at The Touch Research Institute at the U of Miami with Dr. Tiffany Field and at The Body Therapy Institute with Dr. Adam Perlman of Duke University. I have obtained additional clinical experience through a Skills Enhancement Seminar in Myofascial Release at the world renown John Barnes Myofascial Release Clinic in Malvern, PA. Also, I have completed numerous hands-on seminars in James Waslaski's Manual Therapy/Orthopedic Series - Forearm Wrist & Hand, Pelvic Stabilization, Complicated Shoulder Conditions, Complicated Cervical Conditions & Elite Sports. I am now pursuing additional studies in CranioSacral Therapy techniques through the Upledger Institute with remarkable results.
One project that is dear to my heart is the VA Community Care Program for Veterans receiving Pain Management Therapy from the VA. The Veterans that I have worked with have shown reduced pain, greater ROM(range of motion), reduced medications, improved sleep, improved motivation, and improved quality of life. My involvement began through Caring Hands, Caring Hearts: Massage for Veterans program sponsored by the Crouse Irving Institute for Integrative Medicine and Clear Path for Veterans.
I studied Massage Therapy as a result of being in a tragic car accident while I was a Pharmaceutical Sales Rep. I had a moderate to severe concussion plus other ailments that placed me in a Pain Management Clinic. I found that the meds I took just masked the symptoms and I was getting progressively worse. Out of desperation, I tried acupuncture with Dr. Rui Wang and to my surprise, I slowly began to get better as she worked on restoring my Qi which was greatly depleted. Her vast knowledge and skills are based upon 7 generations of acupuncturists from China. She is truly amazing.
I then had the strength to receive excellent Physical Therapy with Darrell Hunink at Park Manor Physical Therapy who is truly gifted on many levels especially compassion, effectiveness and professionalism. He provides the personal care that each person deserves which is his motto.
In addition, Dr. Michael Krembs, Chiropractor at Abundant Life with his deep faith and skillful hands adjusted my body to what it needed at just the right time. I went from barely walking to biking 20 miles/day regularly in 2 years.
Because of my recovery, I then began to study the energy in the body and the extent of its impact whether abundant or depleted. This led me to study Reiki to Master level from Hallie Sawyer of Soul Song. Each Reiki session is different as each person is different but all sessions are very inspiring and some with very dramatic results.
Further research indicated that we live in a high stress, touch deprived society which contributes to the majority of of our health issues. After much study and personal experience, I have found Integrated Massage Therapy to be most beneficial in restoring the body, mind and spirit energy to the point where a person's heart glows when they are in balance. Gratitude and compassion are key. I ask my guides, All that is Good, All that is Kind and All that is Wise to guide my hands to give you that which you need most at this time. The results have been amazing and I am grateful for the testimonials that I have received.
I would be honored to be a part of your life's journey as you achieve your HeartGlow.